At the union office, you can get help with questions concerning your membership. You can also buy examination rings, NTK hats or patches. You are always welcome to visit our office if you have any questions or problems, or you can contact us here.
If you as an exhange student have problem to retrieve the NTK membership card to your phone via the Mecenat application, contact ntk@ntkumea.se.
Note, as a member you will always get a new membership card for each term you have paid.
Remember to update your address information at NTK. Send a message to ntk@ntkumea.se or log on to the NTK Member Portal.
Camilla Lundberg
Kårexpeditionen
Student Union Office
ntk@ntkumea.se
070-606 68 74
Monday – Friday 08:30-11:00, 12:30-15:00
Here you can see a selection of the profile products purchasable at the student union office.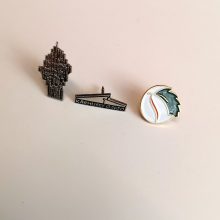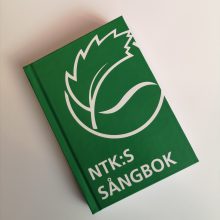 100 kr/st for union members
120 kr/st for non-members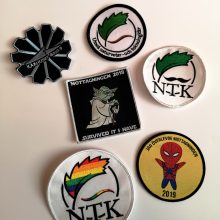 20 kr/st
More available at the office