The Student Union House Origo 
The Student Union House Origo is run by Umeå Student Union of Science and Technology and is just over 400 square meters, with study areas, restaurant and pub. The staff is made up of volunteers who handles operation and maintenance. Thanks to our non-profit personnel we can offer our selection of food and drink at a price that it fit for the students.
Do you  want to help to make the Student Union House Origo the best on campus? Send an email to the Manager of the Student Union House origo@ntkumea.se.
You are as a student welcome to Origo during the day to socialize and study. Of course, we have wireless Internet.
As a company or organization, you can book Origo for your events.
On Tuesdays Origo is open for after-school-pub (EPP) at. 17.00 to 19.30. On Fridays and Saturdays Origo opens its nightclub 22.00.
Tuesday: 17-19.30 EPP
Friday:       22-02 Club
Saturday:  22-02 Club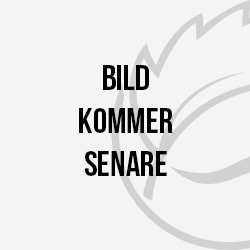 Sam Matthews
Kårhuschef
Manager of the Student Union House
origo@ntkumea.se
070-606 62 94
Origo is located next to the sports center IKSU.
Every Tuesday  Origo opens up for "Efter Plugget-Pub", EPP. It translates to After School Pub.
Stop by to enjoy good company, cheap food and our wide range of beverages! There are also board games which you can use during the EPP.
Let go of thoughts about studying for a while, welcome!
Friday-Saturday kl. 22.00 – 02.00
Free for staff (step 2 staff ID)
40 SEK for NTK members with a student union card
65 SEK for other students with a student union card
85 SEK for others