"By students, for students."
Work at Origo
Origo is run by student, for students. All our staff are volunteers which makes it possible for us to keep the prices student friendly for our members.
Do you think Origo is the best Student Union House at campus and want to contribute? Great!  You are more than welcome to come work with us!
What can you do working at Origo? There are several different positions you can have. You can be a bartender, entrance and wardrobe host, serve at sittings or cook food. Maybe you're thinking "But I've never done that!". Our answer to that is: don't worry! There are no qualifications needed, we teach you everything you need to know.  If you feel like none of the above suits you, check out what our mästerier do!
What hours will I work?
Tuesday EPP: 17-19.30
Friday sitting: 18:30-22.
Friday night club: 22-02.
Saturdays have sittings and night clubs just as Fridays.
All times should be considered with one or two extra hours before and after, as you have to prepare before and clean afterwards.
The staff at Origo get, after working three (3) work shifts (16 hours), a staff ID which gives you benefits such as priority in the queue. After working six (6) work shifts (32 hours) you get more benefits, such as free entrance.
For more information or to show interest in working, contact our Manager of the Student Union House.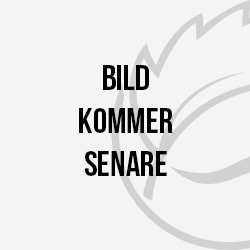 Sam Matthews
Kårhuschef
Manager of the Student Union House
origo@ntkumea.se
070-606 62 94
"Probably the best Student Union House in the world."
December

2023

Mon
Tue
Wed
Thu
Fri
Sat
Sun