Book Origo
At our Student Union House Origo you can book anything from a sitting to a corporate evening. If you want to book Origo simply send an email to our Manager of the Student Union House with details about the booking (what kind of event you want to use it for at which date you want to book it). The Manager of the Student Union House will let you know if the date and booking is possible to implement and send you the right booking contract. When you get the contract the date for your event is preliminary booked. It is not a final booking until you have filled in the contract and sent it to the Manager of the Student Union House.
Businesses that want to book Origo are referred to the Head of Corporate Relations.
If you have questions about contracts, conditions, menus etc. you will probably find your answers in the booking documents and booking calendar below.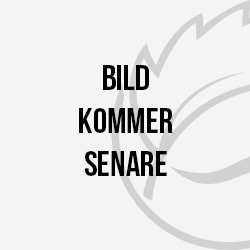 Sam Matthews
Kårhuschef
Manager of the Student Union House
origo@ntkumea.se
070-606 62 94
Booking schedule
In the schedule below you can see which days are booked already and which are free.
2023

September

Mon
Tue
Wed
Thu
Fri
Sat
Sun